Three local men who saved a fellow sailor from the Magothy River have been recognized by the U.S. Sailing Association (USSA) for their great efforts. This is the incident of last year, where three sailors saved the life of their fellow sailor in the Magothy River.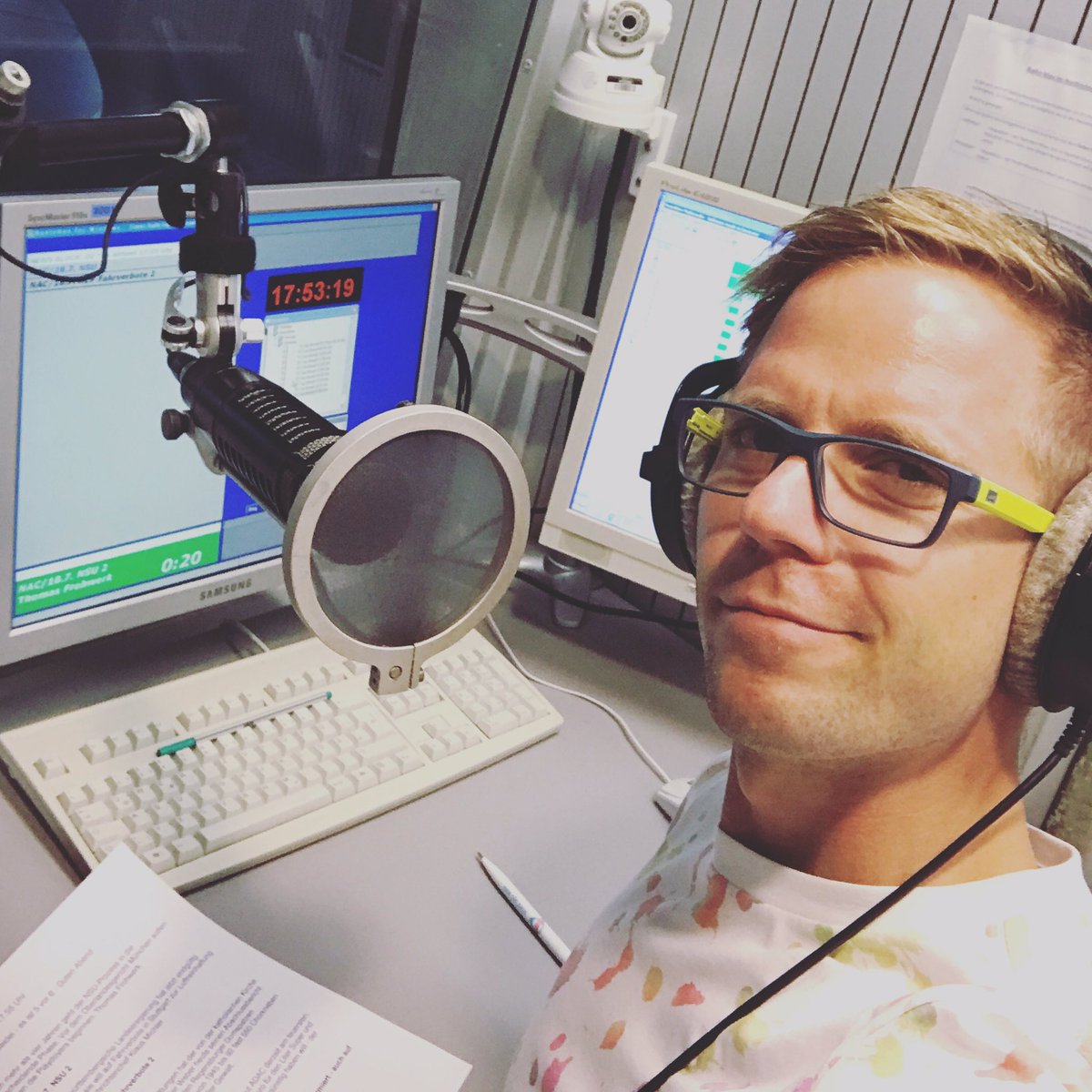 Dewey Ward, Ray Racine and Ed Tracey the crew and skipper of Incomunicado, has been recognized with the award 'Arthur B. Hanson Rescue Medal' for their daring efforts in saving Patrick Seidel. Seidel had gone into the drink off his boat and got stuck there.
The 'Arthur B. Hanson Rescue Medal' is given to boat skippers and crew or race support vessels that assist in rescues of victims from the water.
In October 2016, Seidel, who is a Naval Academy graduate, highly experienced racer and retired submarine commander as well, was returning after taking part in a race from Baltimore back to the Magothy River. After the race got over, he turned.45, his Capri 22, in 10- to 15-knot winds and 2-foot seas, into the Magothy. The hook on his lifeline got open and he went overboard.
Initially, he was seen clinging to the extension of the rudder, but then he injured his shoulder which leads to lose his grip.
The sole crew on the boat, Janet Gawler first-year hand, was able to drop sail with the coaching of Seidel and tried to return to pick Seidel up.
Seidel was able to grab a stanchion on one pass, but later bent it and again lost his grip.
Seidel said, "I was there in the water for nearly 20 to 25 minutes after this I felt like I am losing my strength and if I didn't do something aggressive, I am likely to get drowned.
Tracey, the skipper of the Incommunicado, was returning from the same race. They came and helped me to get out of water."