Kona class windsurfing championship of year 2016 is going to start from 29 October 2016. The event will take place in Islamorada in Florida. 110 racers of five continents have pre-registered themselves to participate in the event. This number of participants is making the Kona event the largest ever it has happened. Everyone, including players is excited to showcase their performance.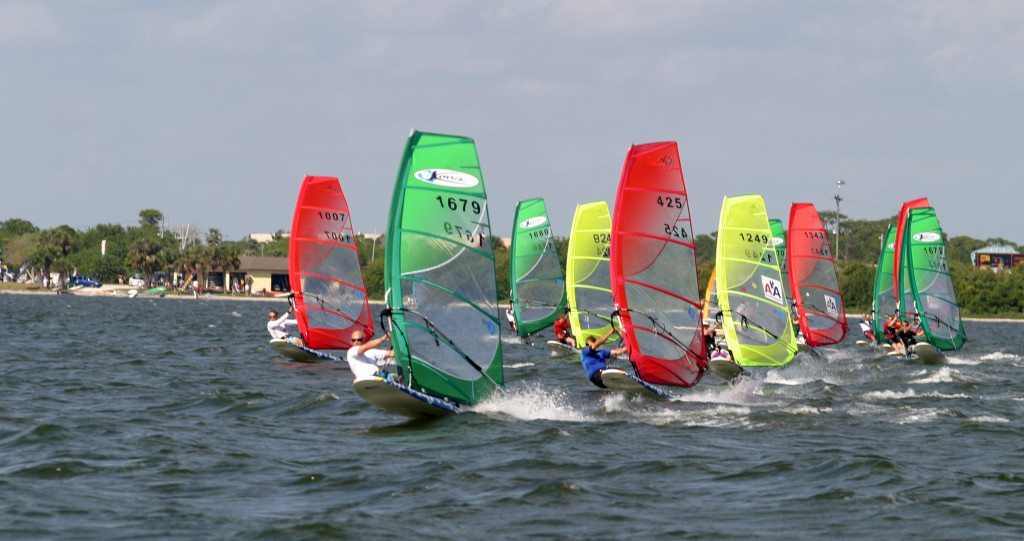 The event will run for five days from October 29 to November 2. It is expected that the pedigree of the event will impress everybody this year too.
The event is hosted by Islander Resort in Islamorada. One of the most awaited events will start at with an opening ceremony by welcoming the participants and guests on 28 October in the evening. Racing will start on 29 October from 10 am in the morning. The event will conclude on 2 November with prize giving ceremony, with a first prie of a week's Bareboat Charter in Trogir, provided by plainsailing.com.
The event manager Michael Fox says "The Kona class windsurfing championship of year 2016 is going to be memorable not just for the players, but for the entire Kona family as it will bring the entire family together. Moreover, the event will have surprising and brow racing performances too."
The Kona windsurfing event is sanctioned by World sailing and it is one of the fastest growing events of type, not only in limited countries but Worldwide. It attracts both experienced sailors as well as young talent who want to make their career in long windsurfing sailing.
In the Kona windsurfing event all participants use identical boats and one sail is used in all conditions. However, the size of the boat remains, according to the weight of sailor. The event is unique in its style and showcase skills and tactics of sailor. This makes all sailors to sail together in the event because of identical boats. No pumping is allowed in this class of windsurfing.