A new boating station has been opened by the Ryde Sea Cadets recently. It is situated at the Island Harbor. The captain of the Ryde unit, Rev Jonathan Redvers Harris also blessed the recent station. The ribbon-cutting ceremony of the new station was done in the first quarter of the month of July. Commander Tony Stickland inaugurated the station at the Island Harbor. He is also the trustee of the Connaught Trust. The Trust has been supporting the cadets for a long time by providing funds for equipments.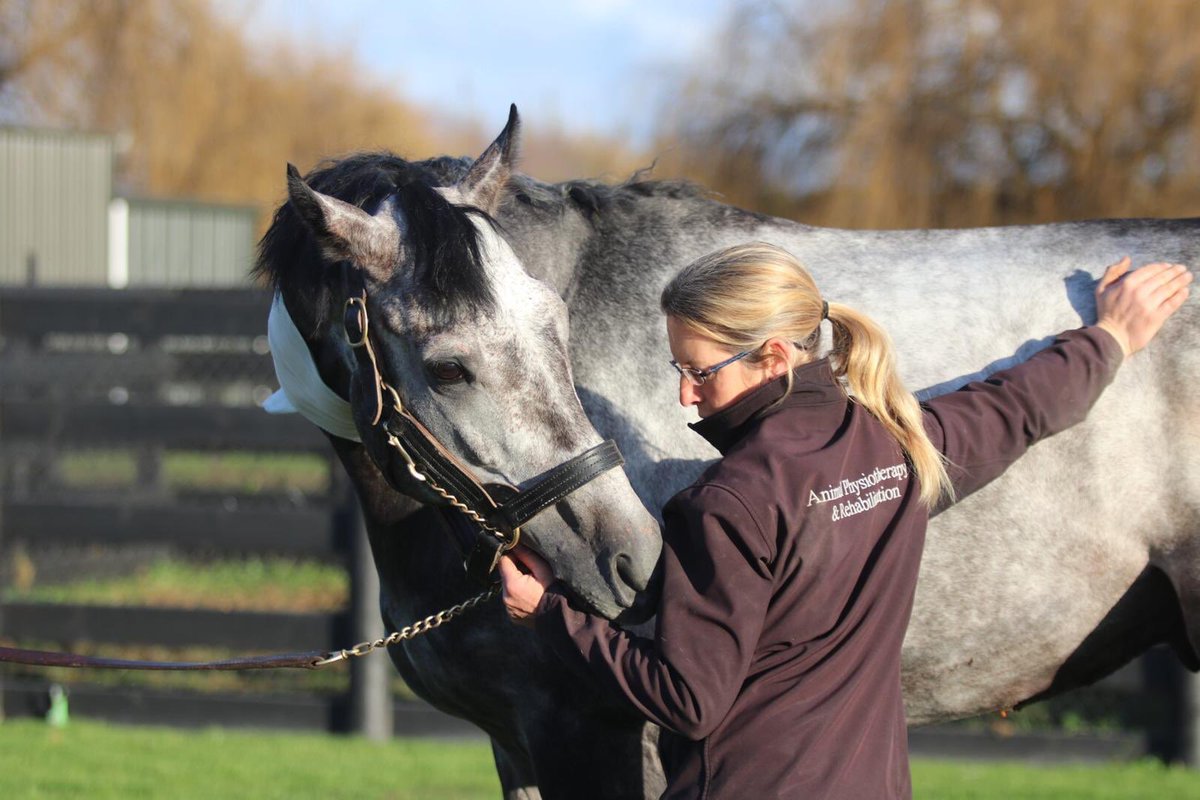 Presentations followed the official opening of the boating station to recognize the achievements by the cadets. Jack Thorne was presented at the ceremony for completing his qualification as a paddle instructor. He will be able to train other cadets with the help of the qualification. Not only him, but there were also other categories of presentation that were provided to the cadets after the opening of the new Island Harbor station.
The official opening ceremony was attended by the members of the St John Ambulance too. Other guests kept pouring in to see the opening of the station. In fact, all the guests were taken out on motor-driven boats so that they could witness the seamanship skills of the cadets that included kayaking and sailing. After the guests reached ashore, a live performance was done by the Sea Cadet Band that was newly formed. They also enjoyed a lovely buffet and the Island Harbor Yacht Club was in charge of providing it along with the music.
Margaret Elcome who is the Ryde Sea Cadets said that the Cowes unit has received respect from the newly made boating station. Elcome also said that the station will enable them to have training sessions jointly. It will also help them the cadets to get more opportunities.