The President of the famous Australian Commonwealth Games, Ben Houston has taken up the role of the Chief Executive of Australian Sailing with effect from 1 April 2019. The department made this announcement on following Ben's appointment to this position on March 25, 2019; however, he will officially take up the role April onwards.  Previously, Houston was the head of the Triathlon Australia before he took up responsibility as the president of the Games and now also, Chief Executive of the sailing body.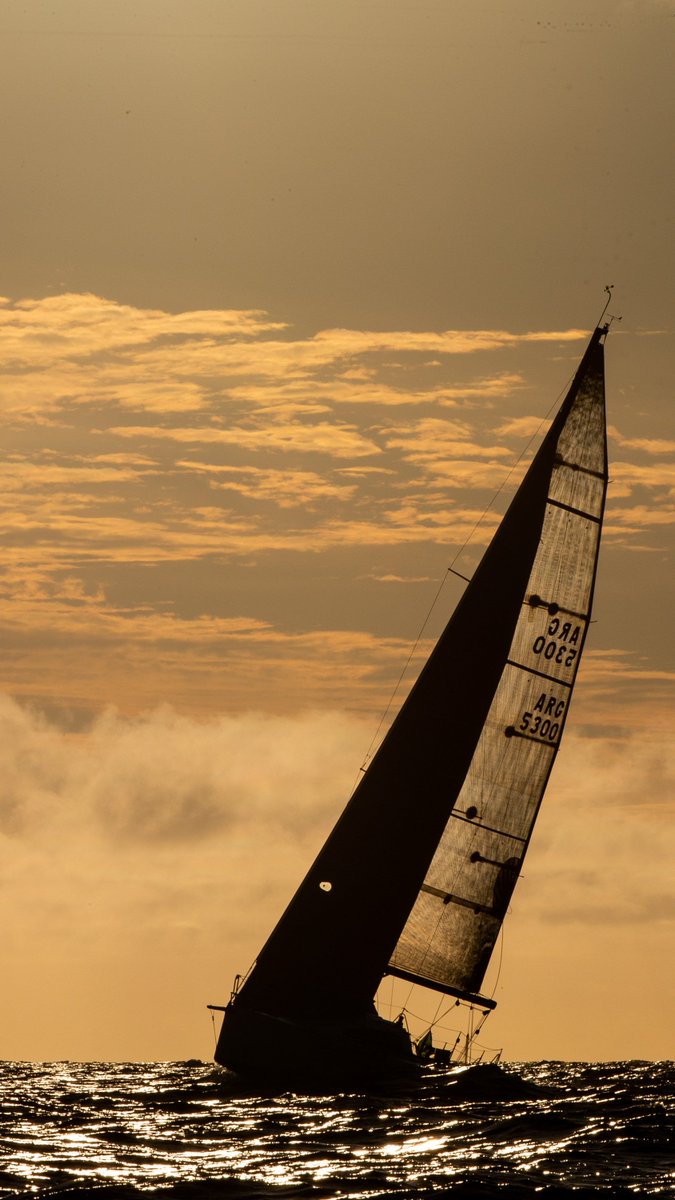 Post his appointment, Ben was seen to be quite excited with this new responsibility in hand. He said that getting this position is nothing less than an honor sailing has always been a significant factor in building a national and global identity for Australia. He said that he will make up the best of this opportunity and will be aimed at building a stronger link between the sport and the community of sailing at large. Houston said that his main priority at the moment is to have a better connection and bond with sailing clubs and associations present in the market. He also aims to introduce better training and educational classes for amateur sailors all across Australia. Ben also mentioned that now that the Tokyo Olympics are just around the corner, he will work with the team for Australian Sailing to ensure that the preparations for 2020 do not lack any assistance and all needs are met on time.
It is believed that there is increased pressure on Ben considering that Australia gained the 3rd position in sailing in the Rio Olympics held in 2016
. It is believed that Houston is someone who can get work done, which is why the selection panel chose him for the position. The panel said that having Ben as the chief executive, sailing will have a combination of governance that is both commercial and legal in nature. The mix seems to be unique and
one of a kind
and something which can only come to life under Ben's governance.